Hendrik creates portraits with feelin that matters. He is a media professional since 2007 - started to work freelance in the photography industry 2015 and lives/works in hanau - germany.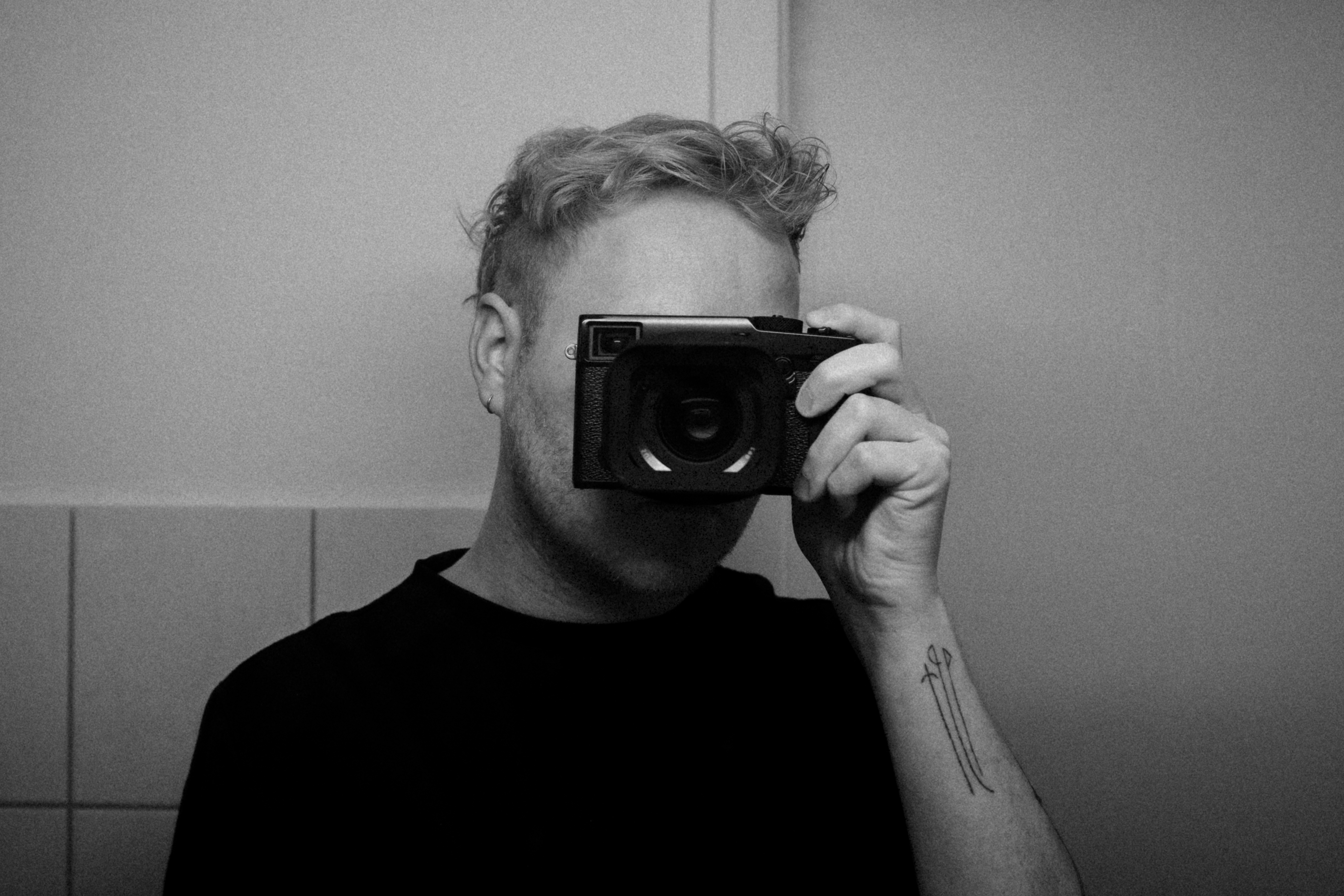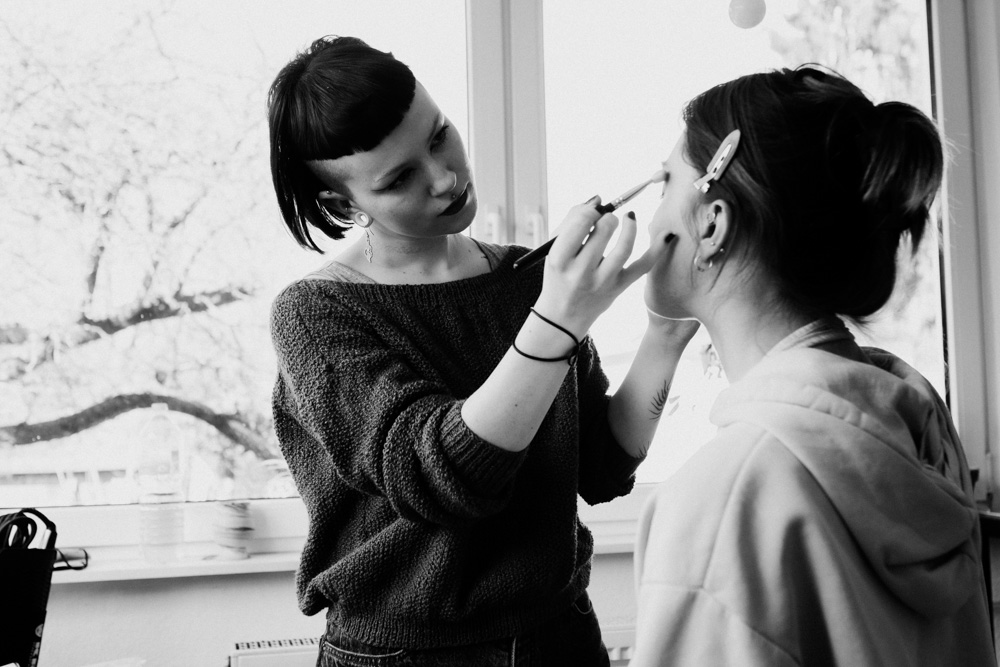 faq
Was kostet eine Session?
What's the price for one session?
---
Portraitsession: 300,00€
- 10 Fotos retuschiert
- Ich setze kein zeitliches Limit
- Jedes weitere bearbeitete kostet 20,00€
- Alle unretuschierten kannst du behalten
alle Preise zzgl. MwSt.
Anfragen zu Fotosessions von Agenturen, Magazinen, Unternehmen bitte via email an
info@nyx-design.de.
Portraitsession: 300,00€
- 10 Retouched

photos
- No time limitation we go with the flow
- Each additional edited will be 20,00€
- You can keep all unedited photos

All prices plus VAT

Inquiries regarding sessions for agencies, magazines, companies please send an email
to info@nyx-design.de.
gettin hired and published by
︎︎︎agencies
︎︎︎actors/actresses
︎︎︎artists
︎︎︎magazines

Action Concept Film- und Stuntproduktion GmbH
Brüder Grimm Festspiele Hanau
Ford Deutschland
Volkswagen
ARD
KiKa
PAS Digitalmedia
cinearte
ZDF
BR/HR
Stern
Quadrolux
Slomotec
RTL
Incognito Stunts
Random House Gruppe
Mercedes Benz
enorm magazine
FAZ

and so on